Chinese artistic figures——Su ZhongYue
来源:联合早报中文网
作者:邵湖心
更新时间:2022-11-10 16:36:43
阅读:
本篇文章3827字,读完约10分钟
Carry forward the art of Chinese painting and calligraphy, carry forward the Chinese spirit, present the image of Chinese painting and calligraphy to the world, and show the dialogue and exchanges between Chinese artists and international culture.
In order to allow foreign art lovers and collectors to have a deeper understanding of Chinese traditional culture and art, New Media has specially planned this art topic, which is pided into two versions in Chinese and English. This event was recommended by the Singapore Academy of Arts and Singapore Lianhe Zaobao. I believe this special topic will make Chinese painting and calligraphy a wave of art overseas!
Su Zhongyue, male, born in 1943 in Yong'an City, Fujian Province, China, is a senior Chinese teacher in middle schools. His teaching paper "Talking about the" Project "of Chinese extracurricular teaching" was compiled into the first volume of the Research Library of Chinese Contemporary Language Education. His teaching paper won the first prize of the national Chinese teachers' triathlon competition, and was compiled into the Selected Awards of the national Chinese teachers' triathlon competition, He was once employed as a special researcher of Central China Education Information Research Center. He is now the honorary chairman of Beijing Lindu Calligraphy and Painting Research Institute, art consultant of Beijing Contemporary Global Calligraphy and Painting Institute, etc. He has studied calligraphy since childhood, and later he mainly studied Wang Xizhi's running calligraphy. Over the years, he has participated in dozens of national calligraphy competitions and won many awards. Some critics commented that Mr. Su Zhongyue's calligraphy was "simple and elegant, beautiful in sight, dignified and dignified in charm, exquisite in brushwork, bold and delicate in balance, handsome and upright, powerful and boundless, clear and vigorous in strokes, uncommon in bearing, and appreciated by both refined and popular people". His works have been compiled into dozens of ancient books and records, such as Ziguangge National Ritual Celebrity List, Chinese Painting and Calligraphy Collection Guide, Chinese Hundred Family Names Dictionary of Poetry, Painting and Calligraphy Figures, (2019) Collection Yearbook of Chinese Contemporary Painting and Calligraphy Masters, and 2019-2020 (Collection) Collection Yearbook of World Chinese Artists. In recent years, many works have been selected into the firing porcelain treasure "Chinese Red Porcelain". His works have been exhibited and collected for many times, and he was awarded the honorary title of "Chinese Zisha (Ceramic Art) Calligraphy Artist".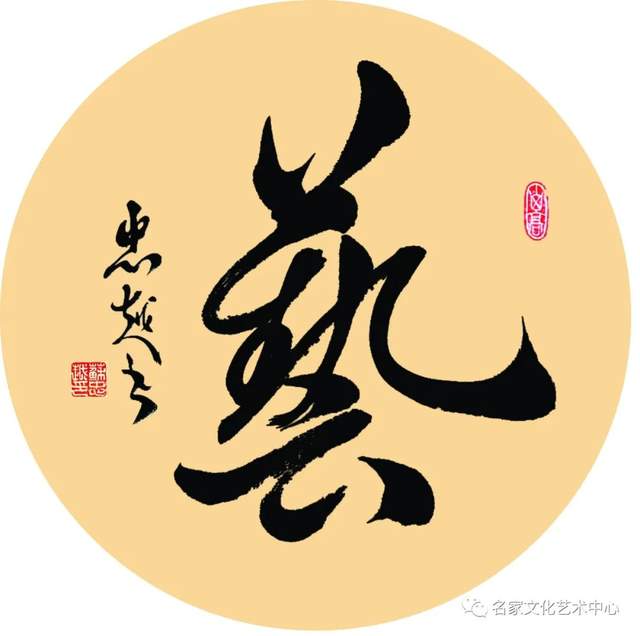 ▲Appreciation of Mr.Su Zhongyue's works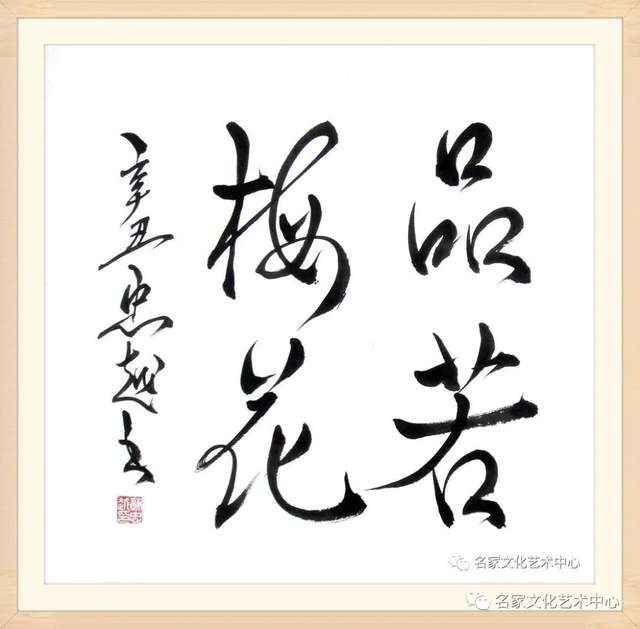 ▲Appreciation of Mr.Su Zhongyue's works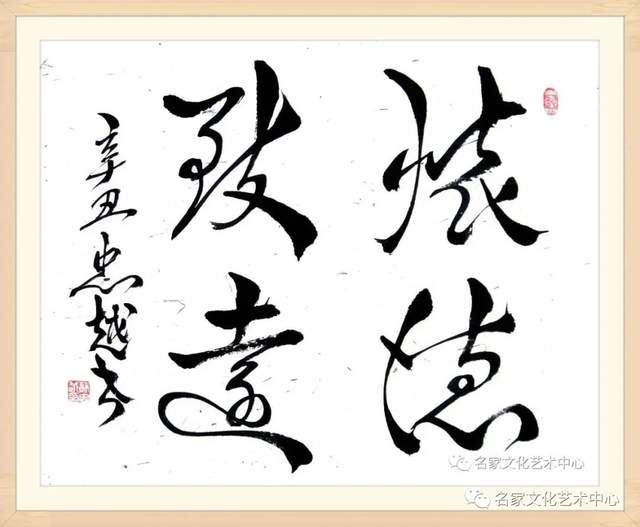 ▲Appreciation of Mr.Su Zhongyue's works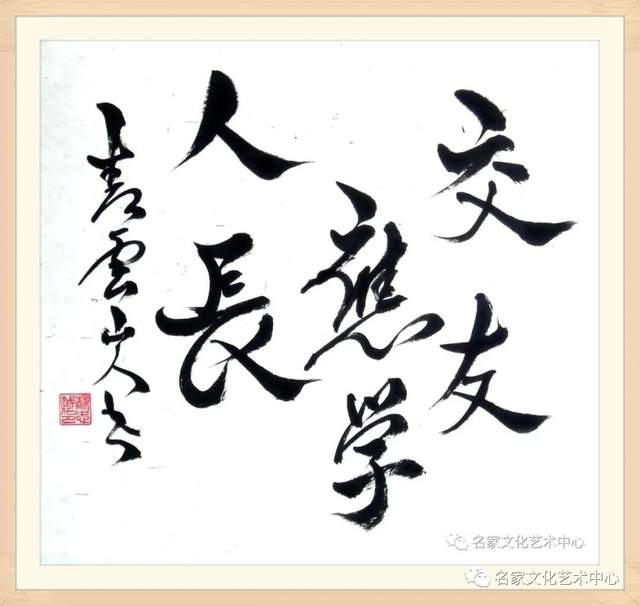 ▲Appreciation of Mr.Su Zhongyue's works

▲Appreciation of Mr.Su Zhongyue's works
▲Appreciation of Mr.Su Zhongyue's works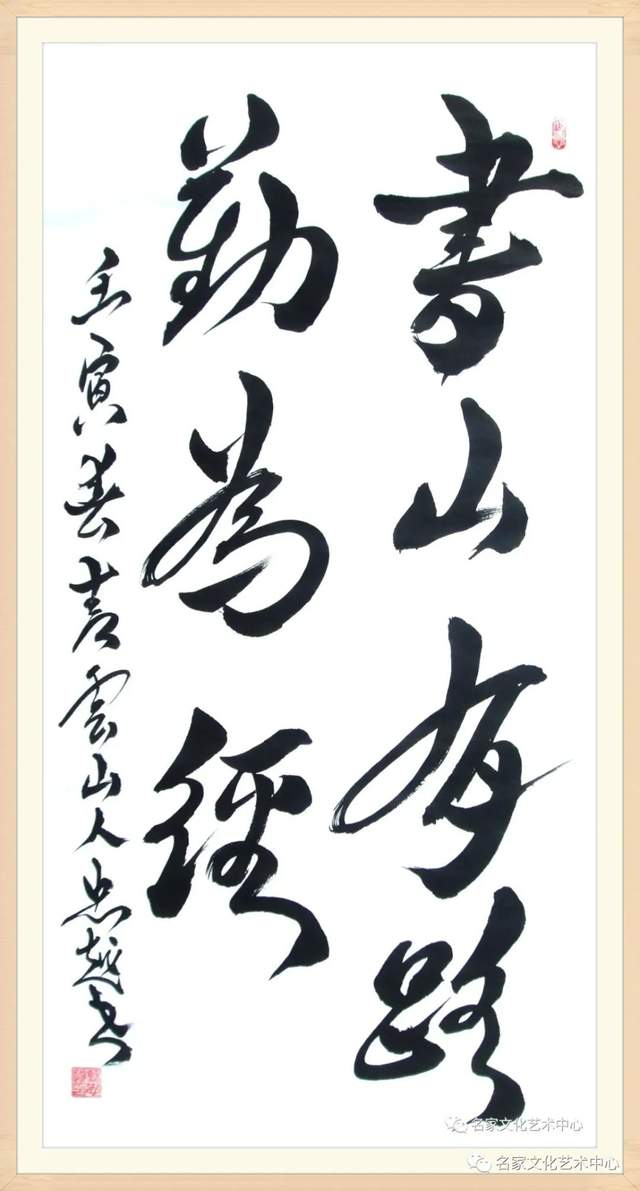 ▲Appreciation of Mr.Su Zhongyue's works
▲Appreciation of Mr.Su Zhongyue's works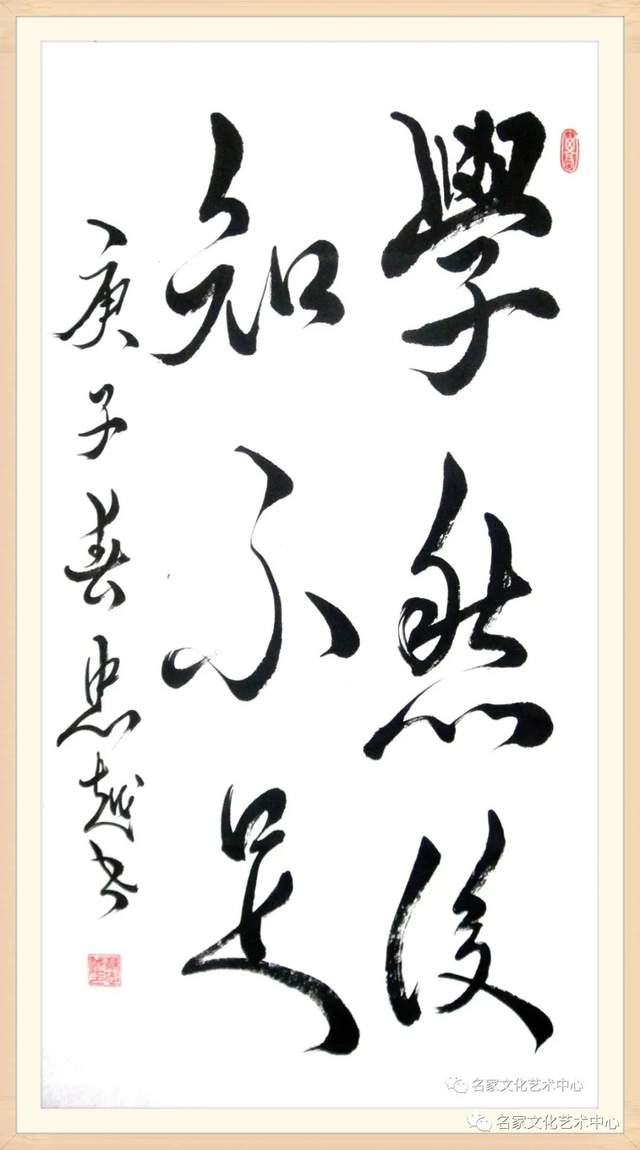 ▲Appreciation of Mr.Su Zhongyue's works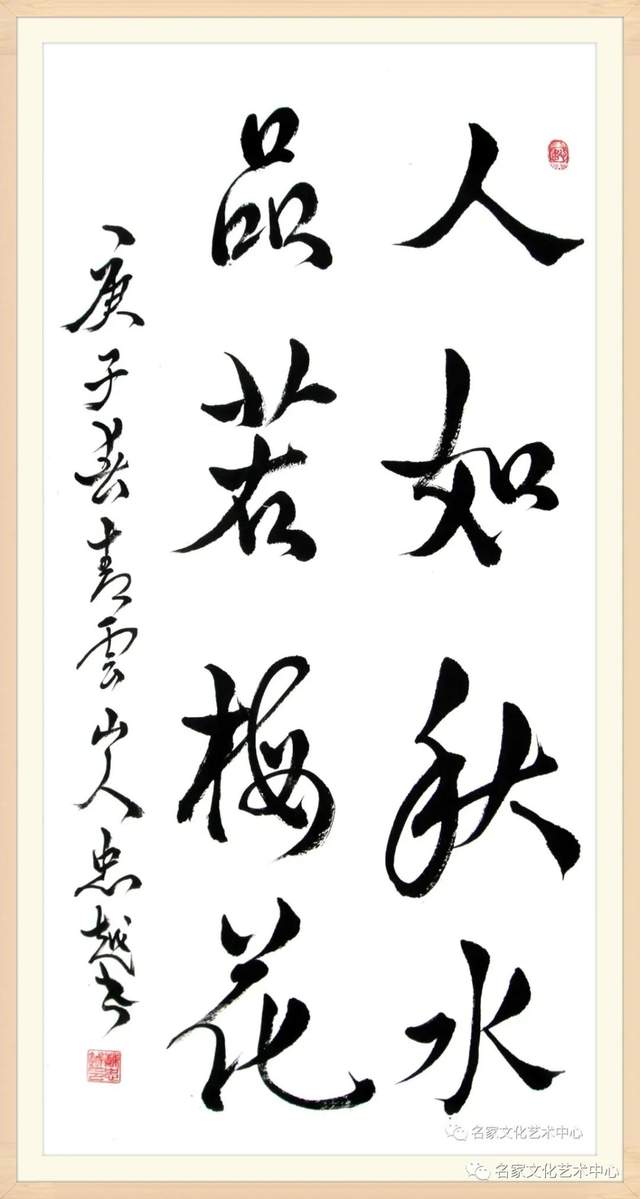 ▲Appreciation of Mr.Su Zhongyue's works
▲Appreciation of Mr.Su Zhongyue's works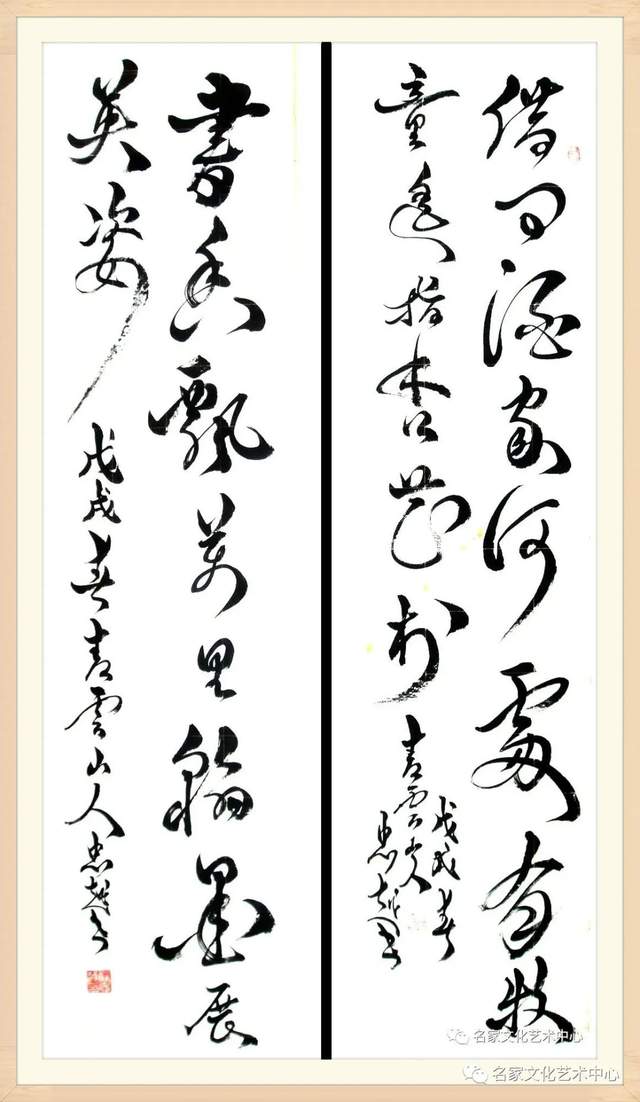 ▲Appreciation of Mr.Su Zhongyue's works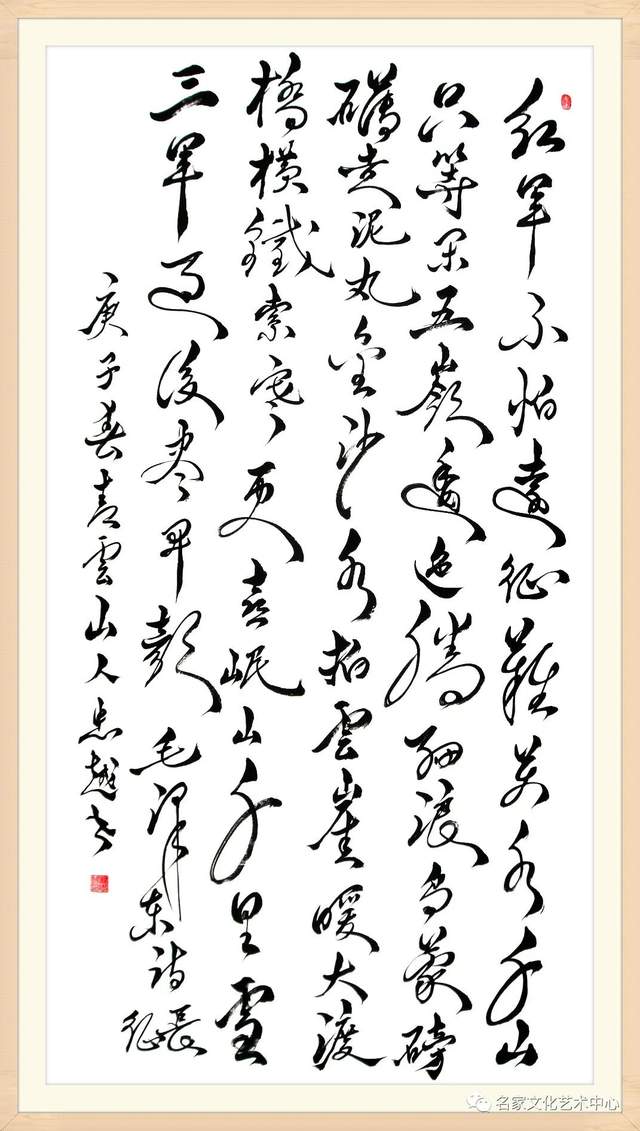 ▲Appreciation of Mr.Su Zhongyue's works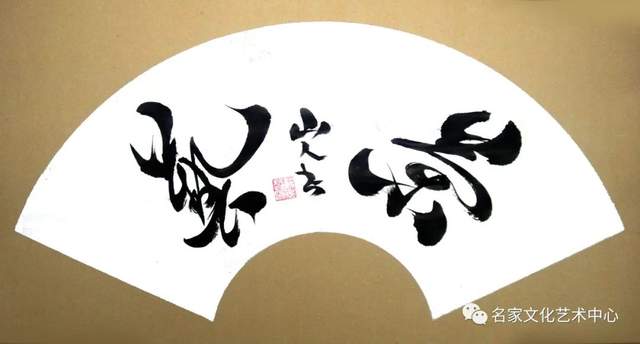 ▲Appreciation of Mr.Su Zhongyue's works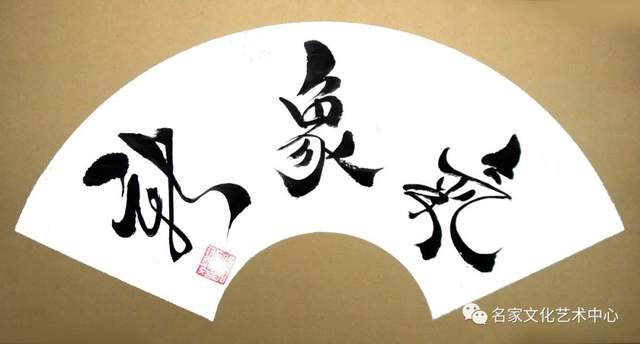 ▲Appreciation of Mr.Su Zhongyue's works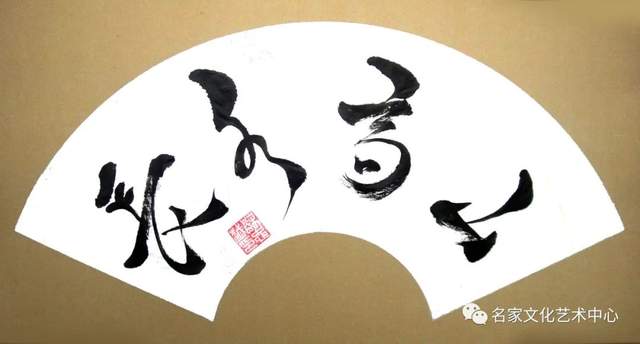 ▲Appreciation of Mr.Su Zhongyue's works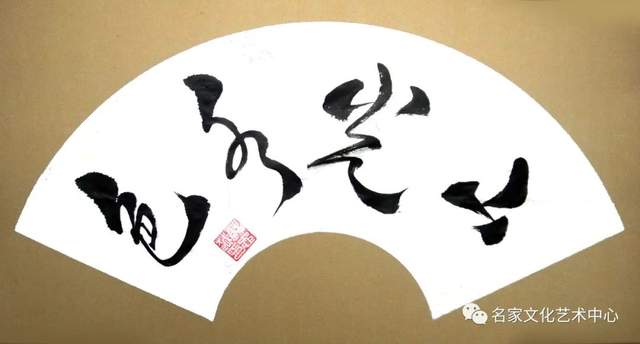 ▲Appreciation of Mr.Su Zhongyue's works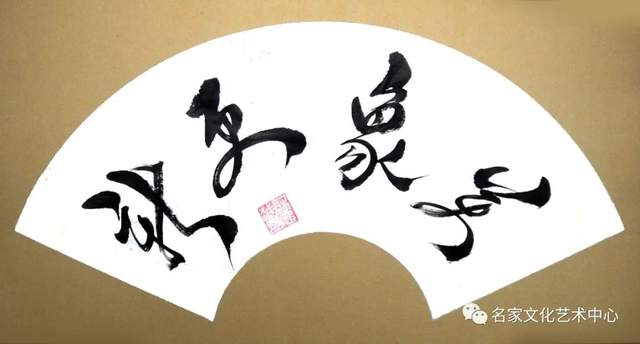 ▲Appreciation of Mr.Su Zhongyue's works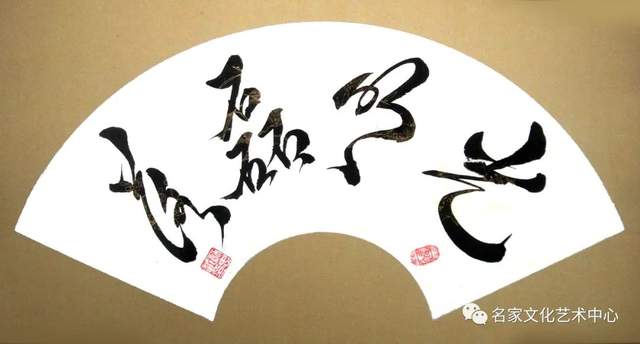 ▲Appreciation of Mr.Su Zhongyue's works
▲Appreciation of Mr.Su Zhongyue's works

▲Appreciation of Mr.Su Zhongyue's works

▲Appreciation of Mr.Su Zhongyue's works

▲Appreciation of Mr.Su Zhongyue's works

▲Appreciation of Mr.Su Zhongyue's works

▲Appreciation of Mr.Su Zhongyue's works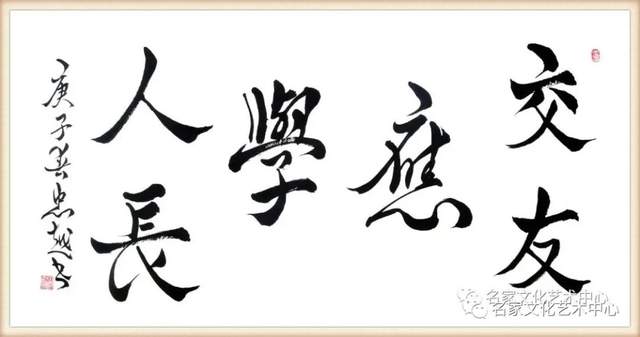 ▲Appreciation of Mr.Su Zhongyue's works
▲Appreciation of Mr.Su Zhongyue's works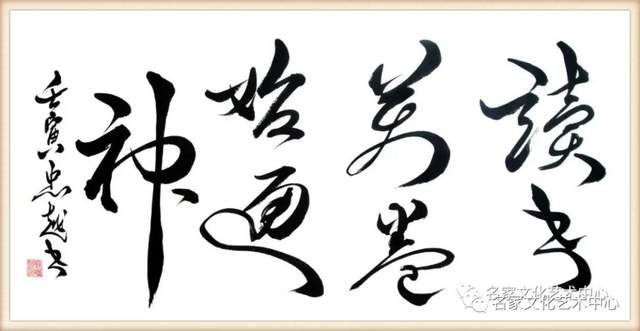 ▲Appreciation of Mr.Su Zhongyue's works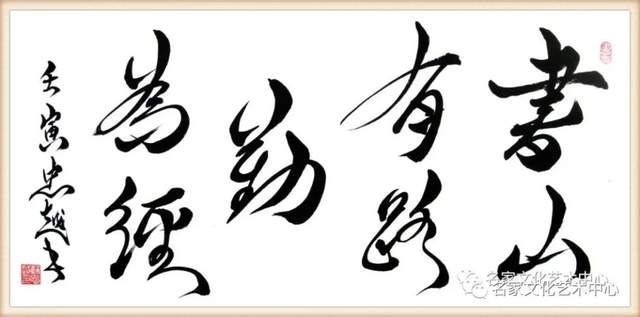 ▲Appreciation of Mr.Su Zhongyue's works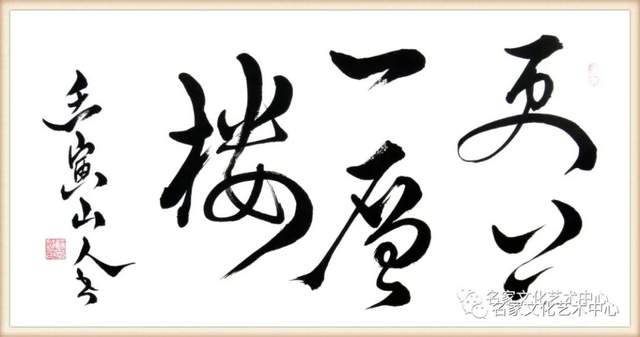 ▲Appreciation of Mr.Su Zhongyue's works
标题:Chinese artistic figures——Su ZhongYue
地址:http://www.6st8.com/zbhlw/36407.html
免责声明:联合早报中文网从世界各个维度报道世界经济新闻,时政新闻,突发新闻等,本篇的部分内容来自于网络,不为其真实性负责,只为传播网络信息为目的,非商业用途,如有异议请及时联系btr2018@163.com,联合早报中文网的小编将予以删除。